Authorization is always required for a tenant to sublet their apartment. Permission should first be sought from the landlord, but if the landlord does not agree, permission can be sought from the Rent Board. Authorization will be granted if there are good reasons, such as study or work elsewhere and that you always intend to move back to your home. Always draw up a sublet contract and send us a copy.
The Rent Act does not allow a tenant to transfer the right to rent to another person. Exceptions to this rule are close relatives who live permanently with the tenant. Permission is given if the landlord can reasonably accept the change. In the event of division of property, divorce or death of the tenant, the apartment is considered to have been the joint residence of the spouses.
As with subletting, permission from the landlord or rental board is required and there are good reasons.

Download the form
for direct exchange authorization.
We advise everyone to take out home insurance. In case of damage in the apartment, the landlord's insurance does not apply to your movable property (such as clothes, furniture and TV/computer etc.) but we will pay your excess.
Sign up for e-invoicing via your bank's website and your notification will be sent to your bank. You can also pay your rent by direct debit, in which case the rent is automatically deducted at the end of each month. Blanket
OP Real Estate has an agreement with NOMOR and ANTICIMEX , which you can contact if you have problems with pests. Which company to contact is indicated in the stairwell. They will give you tips and advice and help you with pest control free of charge.
Nomor 0771- 122 300
Anticimex 075- 245 10 00
However, compensation for damage to furniture and textiles is not the responsibility of OP Fastigheter, and you should submit any claims to your insurance company.
To prevent the pests from spreading, it is still important that you also report it to us so that we can inform other tenants.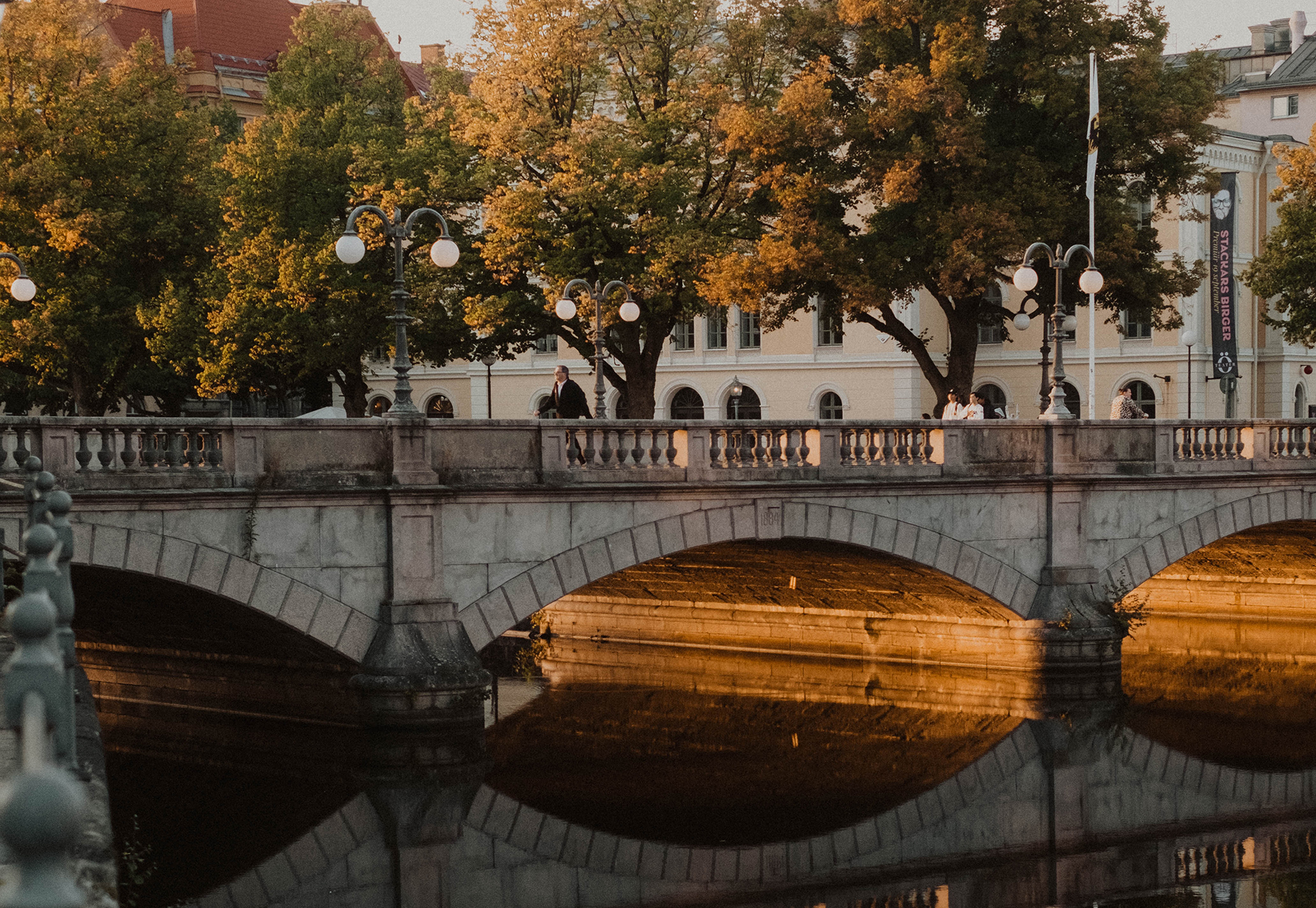 Electricity subscriptions
For information and fault reporting:
The cable TV and broadband provider your property is connected to is listed on the notice board in the stairwell.